About Us. Your Trusted Home Builder in Richmond, TX
Welcome to Baladez Construction Inc., your trusted home builder and general contracting company serving Richmond, TX, and the greater Houston area. With a rich history and a commitment to excellence, we bring elite knowledge and expertise to every home remodeling and construction project we undertake.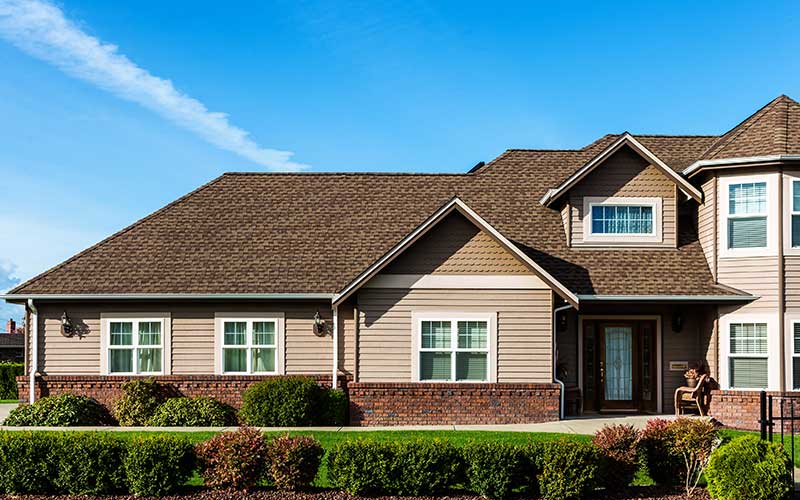 Our Roots
BCI's journey began over 20 years ago as a humble painting and drywall company. As a startup, we faced the challenges and obstacles that small businesses often encounter. We understand the frustration of being overlooked by larger companies, and we believe that every client, regardless of size, deserves the same level of attention and respect.
Building Our Legacy as a Home Builder
Since 2010, our focus has been on large-scale projects, including bathroom and kitchen remodels, complete interior renovations, media room additions, and in-law suite constructions. While we embrace these opportunities for growth, we remain dedicated to serving clients with smaller projects. At BCI, no job is too big or too small. Our extensive resources, including generations of industry experience, have accelerated our transition into home remodeling, renovations, and additional construction work.
Our Mission
With our recent rebranding, our primary goal is to provide unparalleled quality and service to our clients. We achieve this by adhering to the highest standards in home remodeling and construction. We never cut corners, ensure proper permits and compliance with city codes, and diligently execute our clients' desires using the correct methods to guarantee durability. BCI aspires to be the leading force in the Houston construction and remodeling industry, leaving lasting impressions on every project.
The Baladez Edge
When it comes to finding a reliable home builder in Richmond, TX, and the surrounding areas, Baladez Construction Inc. stands out. With over 20 years of experience, we are committed to providing exceptional construction solutions with a focus on customer care. As a family-owned and operated business, we prioritize honesty, transparency, and exceeding your expectations.
We Are Just One Call Away
As an experienced home builder, we are excited to discuss your upcoming project and demonstrate how Baladez Construction Inc. can transform your vision into reality.
Contact Our Team and Schedule a Service
Why Us?
With over two decades of experience, our journey from humble beginnings as a painting and drywall company to becoming a leading home builder and general contractor speaks volumes about our commitment to excellence. What sets us apart is our unwavering dedication to clients of all sizes, ensuring each project receives the same level of attention and respect. Our legacy in crafting exceptional bathroom and kitchen remodels, coupled with complete interior renovations and intricate additions, demonstrates our capacity for innovation and growth. From our transparent processes and meticulous attention to detail to our emphasis on lasting quality, Baladez Construction Inc. is your pathway to a transformed and enriched living space.
Highest Quality Workmanship
Our commitment to unparalleled craftsmanship shines through in every project we undertake, ensuring that every detail reflects our dedication to excellence.
Professional Installers
Trust in the expertise of our professional installers who bring years of experience to ensure your project is executed flawlessly, from concept to completion.
Satisfied Customers
Our track record speaks for itself, with countless satisfied customers who have experienced the difference of our exceptional services firsthand.
Competitive Pricing
Experience premium quality without compromise, all at competitive pricing that reflects our dedication to delivering value and satisfaction to our valued clients.