Reviews: From Bathroom Remodel Projects to Home Additions
We take pride in providing exceptional construction solutions and outstanding customer care. Don't just take our word for it; read the testimonials from our clients who have experienced our professional and personalized services firsthand, from bathroom remodel to kitchen projects and more.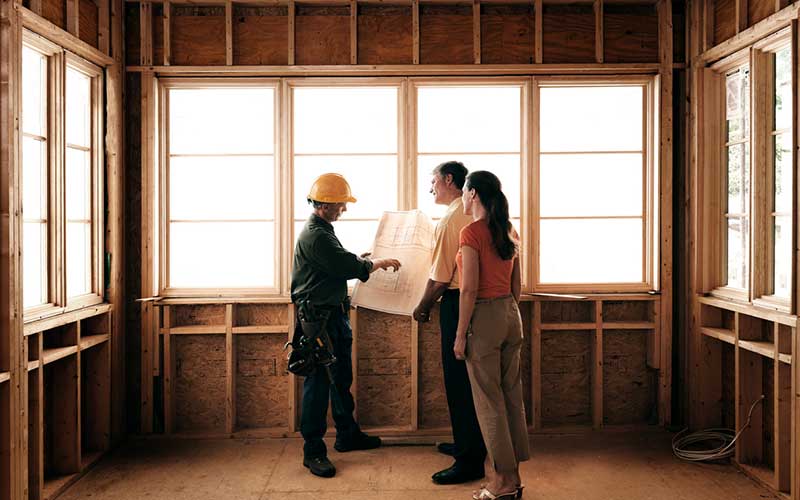 Be a Part of Our Satisfied Customers
Average Review Rating
Average Rating: 5
Total Reviews: 21
List Of Reviews
By:
Darolyn Dann
on
Baladez Construction Inc.
Great guys, really care about the work & finish.
By:
Leroy Martinez
on
Baladez Construction Inc.
I hired these guys to do my shower I will recommended guys for Annie work you need at your house or place of business.🌟🌟🌟🌟🌟 …
By:
Robert A
on
Baladez Construction Inc.
Started off with a misunderstanding now decided to hire them to repair my home due to the winter storm. Daniel, junior is extremely helpful, informative, intelligent and thorough. I can't wait for the work to be completed waiting on the insurance final approval.
By:
Merl Ashton
on
Baladez Construction Inc.
Dan's estimate on the job was less than half of the other two contractors. They came out and removed about 100 bricks and the original lintel. They cleaned the mortar from brick and installed the new lintel. They used the same brick and matched the mortar exactly. They completed the job in a few hours— the other brick contractors said it would take 2 days. The cleanup was complete and they did a great job.. I wa very happy with all aspects of their work and would highly recommend Baladez Construction
By:
cynthia cervenka
on
Baladez Construction Inc.
Baladez Construction remolded our kitchen and bathrooms. Did a great job . Very clean, timely, and professional customer service. Would highly recommend them to anyone.
We are ready to work with you on your next kitchen and bathroom remodel, paint project, and more.
Contact Our Team and Schedule a Service
Why Us?
With over two decades of experience, our journey from humble beginnings as a painting and drywall company to becoming a leading home builder and general contractor speaks volumes about our commitment to excellence. What sets us apart is our unwavering dedication to clients of all sizes, ensuring each project receives the same level of attention and respect. Our legacy in crafting exceptional bathroom and kitchen remodels, coupled with complete interior renovations and intricate additions, demonstrates our capacity for innovation and growth. From our transparent processes and meticulous attention to detail to our emphasis on lasting quality, Baladez Construction Inc. is your pathway to a transformed and enriched living space.
Highest Quality Workmanship
Our commitment to unparalleled craftsmanship shines through in every project we undertake, ensuring that every detail reflects our dedication to excellence.
Professional Installers
Trust in the expertise of our professional installers who bring years of experience to ensure your project is executed flawlessly, from concept to completion.
Satisfied Customers
Our track record speaks for itself, with countless satisfied customers who have experienced the difference of our exceptional services firsthand.
Competitive Pricing
Experience premium quality without compromise, all at competitive pricing that reflects our dedication to delivering value and satisfaction to our valued clients.