Areas We Serve as Your Reliable General Contractor
Looking for a reliable general contractor in the Greater Houston Area? Look no further than Baladez Construction Inc.! With over 20 years of experience, we have been proudly serving our community with exceptional construction solutions. As a family-owned and operated business, we prioritize outstanding customer care and personalized services.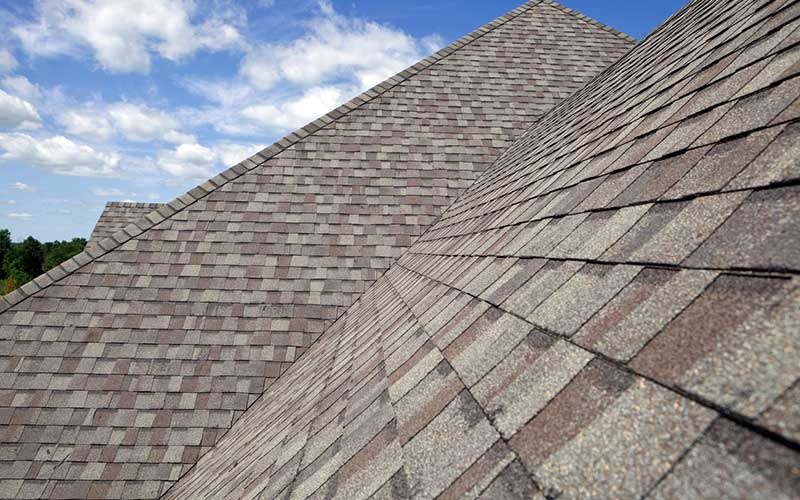 As a general contractor, we prioritize delivering outstanding customer care and personalized services to meet your unique needs. Whether it's residential or commercial projects, our team is dedicated to delivering high-quality craftsmanship and ensuring your satisfaction every step of the way.
We Proudly Offer Our Services in The Greater Houston Area
Richmond, TX
Sugar Land, TX
Katy, TX
Rosenberg, TX
Fulshear, TX
Whether you're in need of residential home building, kitchen and bathroom remodeling, home additions, or major remodeling/renovation services, we've got you covered! Our skilled team is ready to transform your vision into reality.
Our Expert Services
Residential Home Building: Trust us to bring your dream home to life with our expertise in residential home building, delivering exceptional craftsmanship and attention to detail.
Kitchen and Bathroom Remodeling: Transform your kitchen and bathroom into stunning spaces with our remodeling services, combining functionality and aesthetic appeal to enhance your daily living experience.
Home Additions: Transform your space with our home additions. Gain more room, boost property value, and create your dream home.
Major Remodeling/Renovations: Unlock the full potential of your home with our major remodeling and renovation services. From complete overhauls to strategic updates, we transform spaces to reflect your vision and enhance functionality, delivering a harmonious and thoughtfully designed environment.
We Are Ready to Help You
We are ready to become your new general contractor. For more information or to schedule a consultation, contact us at:
Local Reviews
Baladez Construction Inc. Rated 5 out of 5 stars based on 26 customer reviews
Contact Our Team and Schedule a Service
Why Us?
With over two decades of experience, our journey from humble beginnings as a painting and drywall company to becoming a leading home builder and general contractor speaks volumes about our commitment to excellence. What sets us apart is our unwavering dedication to clients of all sizes, ensuring each project receives the same level of attention and respect. Our legacy in crafting exceptional bathroom and kitchen remodels, coupled with complete interior renovations and intricate additions, demonstrates our capacity for innovation and growth. From our transparent processes and meticulous attention to detail to our emphasis on lasting quality, Baladez Construction Inc. is your pathway to a transformed and enriched living space.
Highest Quality Workmanship
Our commitment to unparalleled craftsmanship shines through in every project we undertake, ensuring that every detail reflects our dedication to excellence.
Professional Installers
Trust in the expertise of our professional installers who bring years of experience to ensure your project is executed flawlessly, from concept to completion.
Satisfied Customers
Our track record speaks for itself, with countless satisfied customers who have experienced the difference of our exceptional services firsthand.
Competitive Pricing
Experience premium quality without compromise, all at competitive pricing that reflects our dedication to delivering value and satisfaction to our valued clients.